Liz Thomas.


Liz started Kowhai in 1969.
Liz holds ESNZ GRADE II - Performance coach in Show Jumping, Dressage & Eventing.
She also holds NZPCA 'A' certificate and a Workplace First Aid Certificate.
In 2017 Liz was awarded a gold bar for long service to Pony Club.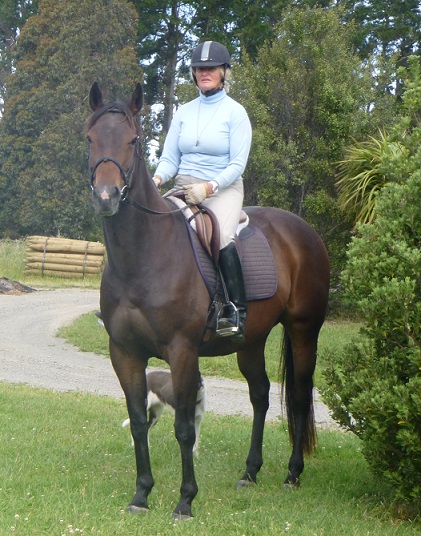 ---
Becci and Chris
Becci holds NZPCA 'A' & 'H' certificate, is the 2017 NZPCA coach of the year and is our farrier, cook and instructor.
Chris looks after the office and bookings, runs the farm and usually drives the minivan.
Both Chris & Becci hold a Workplace First Aid Certificate.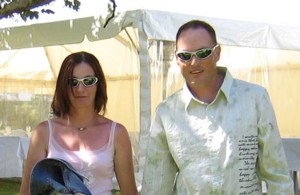 ---
We also have many volunteers that help run the weekend and School Holiday courses.

© Kowhai Residential School of Riding Limited, 711 Island Road, Oxford, North Canterbury, New Zealand.