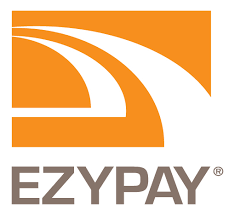 Kowhai's horse riding payment plans allow you to make regular weekly debit payments for your horse riding.*
We have the following payment plans available or we can make one to suit you.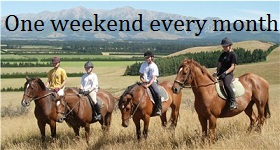 Membership plan - cost is $32.00* week. This can be used for either one weekend, 2 single days or 4 lessons per month etc.
Sign up here and get any additional bookings at the member price - save up to $40 on a 5 day camp & $25 on a weekend course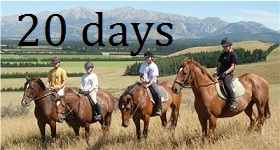 This includes 20 days riding every year, or a 5 day course in all 4 School Holidays cost is $ 29.00* week. (child) - sign up here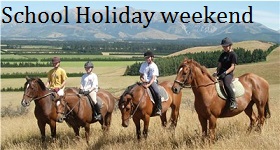 This includes a weekend course in all 4 School Holidays cost is $ 12.50* week. (child) Sign up here

Or one weekend every month with the shuttle included here
It's also possible to use Ezypay to pay for a single course if required.
If you would like further information on these plans please email me at info@kowhai.co.nz
* One off member set-up fee of $10, Terms, conditions, and charges apply.
Kowhai Farm Stay, 711 Island Road, Oxford, North Canterbury, New Zealand.